Hello fashionistas!
I am here with a hodge podge post on what I did this past weekend. I'm bummed that the weekend is already over!
On Friday night my best friend, Lily, our mothers, and her sister all went to a corn maze. We did the maze, went on a hayride, and ate some tasty kettle corn! It was a really good time!
We are idiots. I'm on the left, Lily's sister is the right, and Lily is up top.
I shot this picture of the bay downtown Saint Augustine after one of my runs. I normally run down by the bay because it is so so beautiful, especially on a cloudless, sunny day.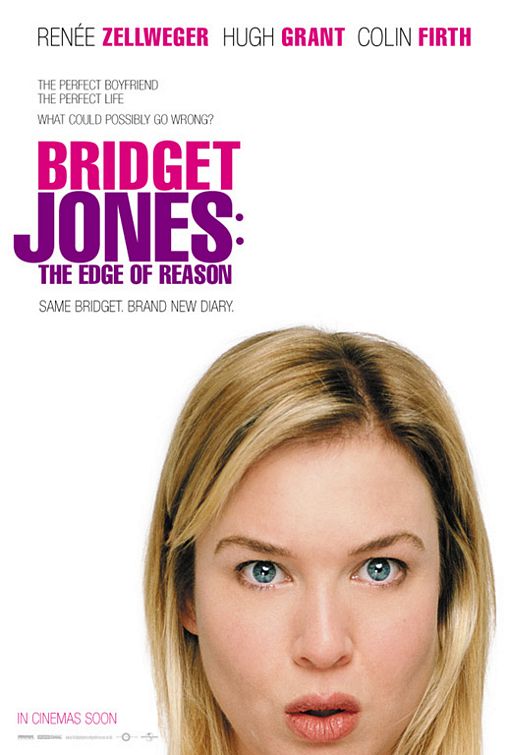 Saturday rolled around and it was filled of nothing! Lily and I aided my mom in cleaning out her closet and we watched three movies. Something Borrowed is our all time favorite movie and then we decided to watch both Bridget Jones movies because they are a hoot.
On Sunday I went haaaard at the gym and I am paying for it today. I needed to buy my dress for homecoming and a few sweaters, so I hit up the mall with Lily. Sorry I don't have any pictures from that!
The last two pictures are technically Monday, but I thought I would wedge them in here! My dog was being fancy and crossing his paws while we watched Jeopardy. He cracks me up!

#MeatlessMonday. My mom made vegetable chow mein and it was delicious and, surprisingly, low calorie!
I came home from school and then I went to the gym. I did a half hour run and then a body pump weight class for an hour. A long, productive workout!
Hope you're all well!

XXOO

Savannah
♥